Differing Holy Moments® is a participatory research method of inquiry for clinical and educational purposes. The studio brand is designed for curious minds and diverse audiences. Featuring interactive art exhibits, pop-up talks, speeches, and healing arts performances, these showcases present the dynamics of trauma, injury, and health situated in the array of attachment-oriented images, narratives, and archetypal motifs.
Participants create projects to help people better understand their circumstances, vocations, and communities through the lenses of Jungian theory, projective analysis, and universal life meanings. Participants research the biological, cultural, and social wonders of lived experience and how individuals perceive them. They bring consciousness to important issues through the power of healing, storytelling, portraiture, and research to transform and renew insights. Participants bring awareness to unconscious feelings that influence the development of the whole self, while encouraging visitors to learn and grow through the curated content, expert creativity, and clinical perspectives to achieve better outcomes.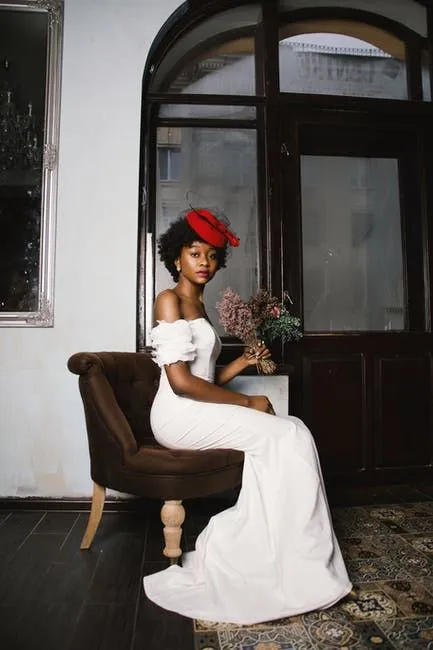 "We feel distraught. We are afraid of entering the unknown. We feel skeptical about change. We hide what we feel ashamed of. We experience loss. We lose ambition. We no longer recognize ourselves. We confront deep wounds of despair. We are overtaken by grief and shock as parts of ourselves disappear. We feel a raw energy inside of our bodies. It is a discomfort that feels unlike any other pain. It is connected to emotional turmoil. It impacts us physically. We begin to examine our lives. The energy reveals sources of insight through our dreams and struggles. We ask ourselves important questions about what parts of our lives we need to put to rest. Former identities lead to feelings of discomfort. We separate from the things we have known. We realize that our given identities are relationship puzzlements needing resolution. We let life intervene in the confusion as our souls rush forward to navigate the journey ahead. We begin the long, perilous journey of letting go and being guided. Our lives reverberate with wonder and light from within." —
Differing Holy Moments: An Inquiry of the Archetypal Numinous in Prenatal Attachment
(Copyright©, 2020, All Rights Reserved)
Participatory research encompasses a wide range of approaches to empowering community members to engage in storytelling that is directly and peripherally relevant to research itself. This includes engaging community members to actively participate as change agents in the creation, delivery and refinement of services, program evaluation, education, data collection, interpretation of findings, and dissemination of storytelling products and research documents.
One of the fundamental aspects of participatory research is that it aims to involve community groups and/or community members in an egalitarian partnership with researchers. In essence, it seeks to provide a means of enabling people to reestablish power and control in their own lives and to realize their power as members of a collective community. Formal boundaries between traditional roles are reduced or eliminated, and anyone who participates in participatory work may assume a variety of roles and responsibilities in the research and action process.